Understanding personality differences can:
Foster deeper relationships between managers and employees
Help both people communicate with each other better
Improve understanding and inclusion of differences
The Myers-Briggs Type Indicator helps people connect. And better relationships are built on connection.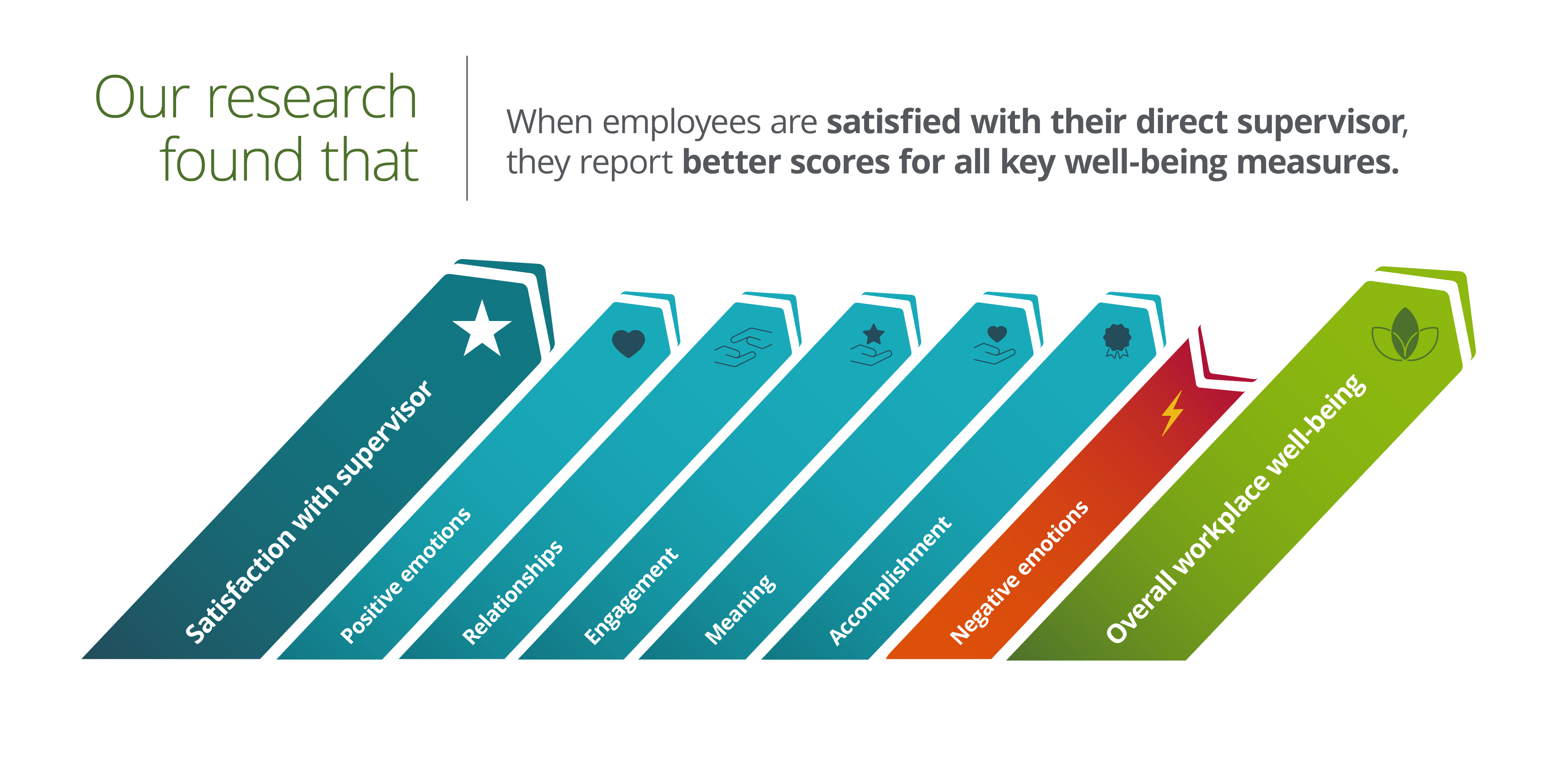 Want to learn more about what our multi-year global well-being study found? Including information on well-being over the last few years and more details about the importance of the manager-employee relationship, you can download the research summary report.
Want to participate in our upcoming research? Join our research panel.