Home
Solutions for
Organizations
In dynamic, evolving industries, your people will define your success
More than 70 percent of leadership teams view workplace culture as critical to financial performance, yet few know how to effectively develop it.* Our people-focused solutions will help you transform your organizational culture to achieve a sustainable advantage.
Gain in-depth insight into your employees' strengths and inherent personality to help you develop robust leadership development programs, enhance group dynamics, target and grow talent, and increase hiring success. Our globally recognized, research-based assessments provide a framework for enduring people development and organizational success.
* Korn Ferry Top Talent Trends in 2017
Download our case studies to see how our customers are keeping their competitive edge in an ever-changing business environment.
Southwest invested in their people and became a company admired for its culture, and ability to attract and retain exceptional staff.
Marriott International knows that customer satisfaction is directly related to its managers' ability to motivate their frontline customer care associates.
Hallmark Cards uses Myers-Briggs insights to develop leaders with greater self-awareness, and to improve communication.
What our customers are saying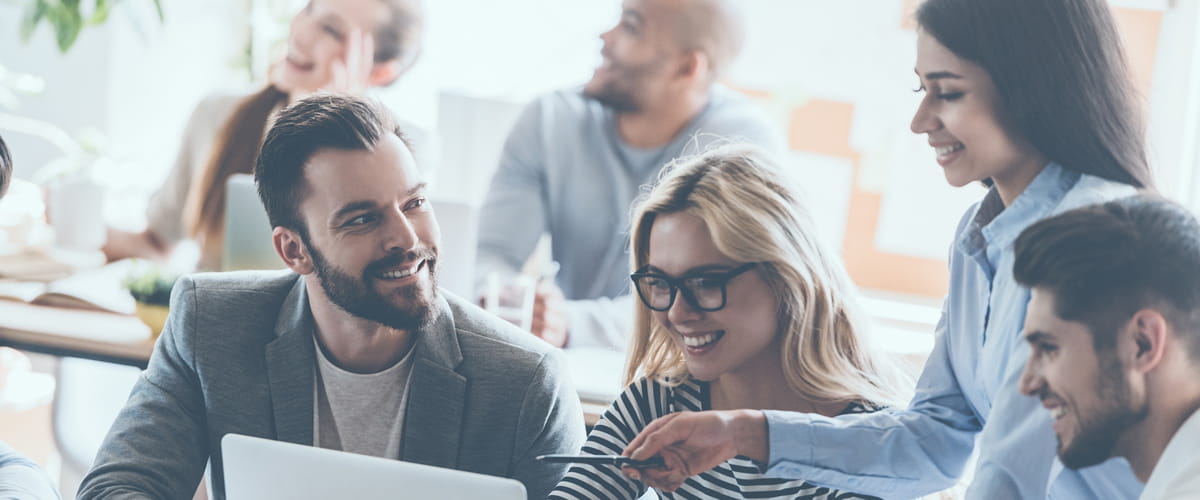 How we work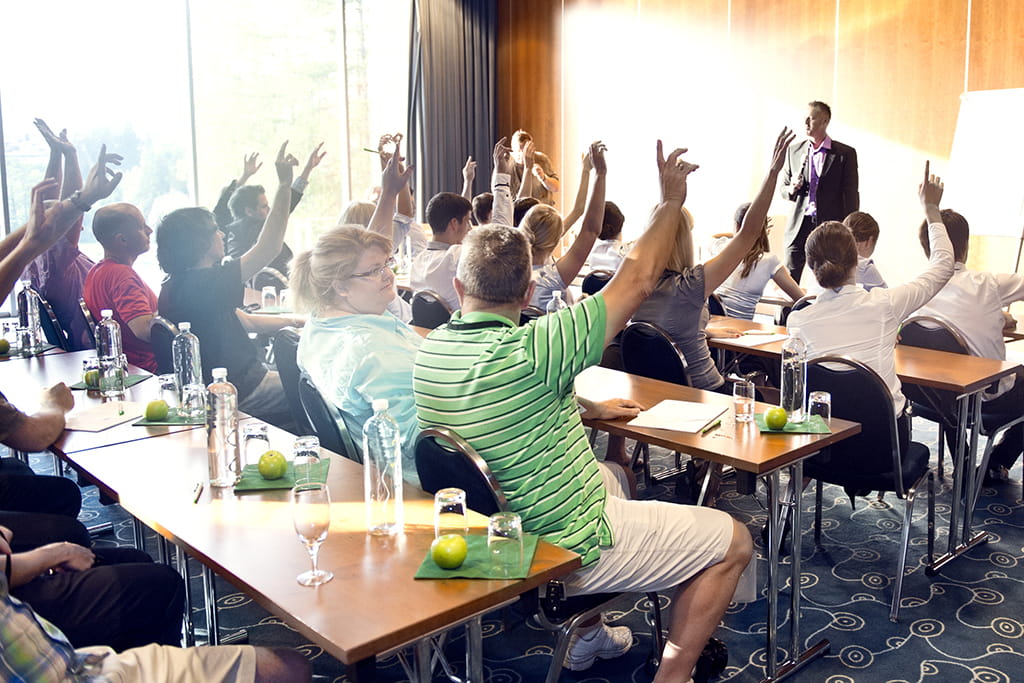 Option One: We can do it for you
Our consultants will listen to you and uncover obstacles to your organizational success, then develop and implement a custom solution to address your needs.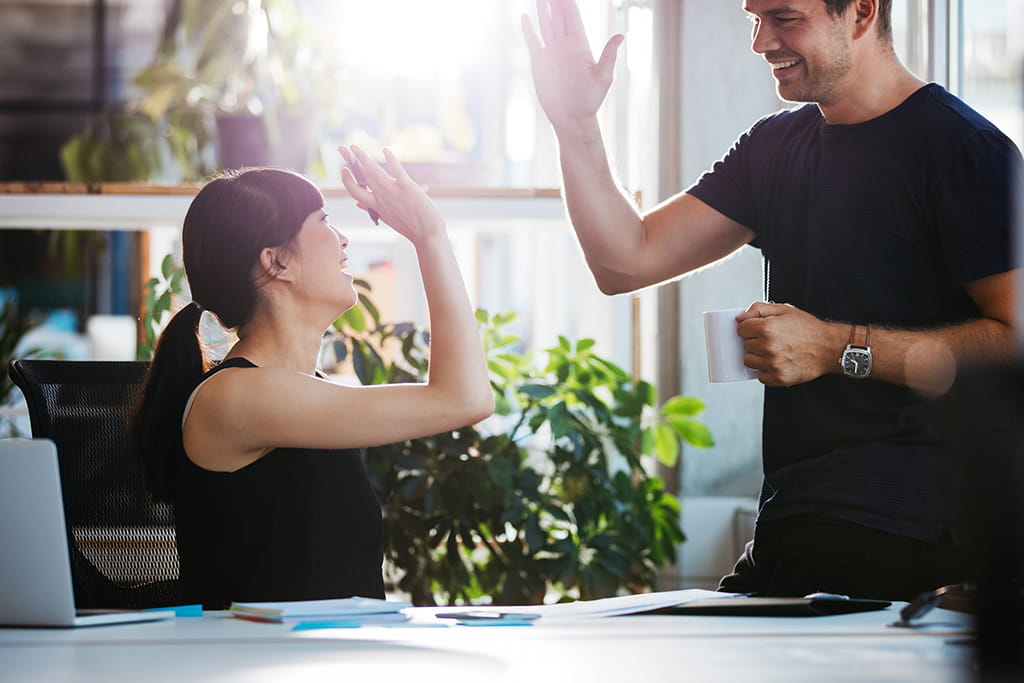 Option Two: We can do it with you
You and your team can train to use our assessments via in-person or virtual certification programs. Our experienced consultants then work with you to create and deliver high-impact solutions tailored to your needs.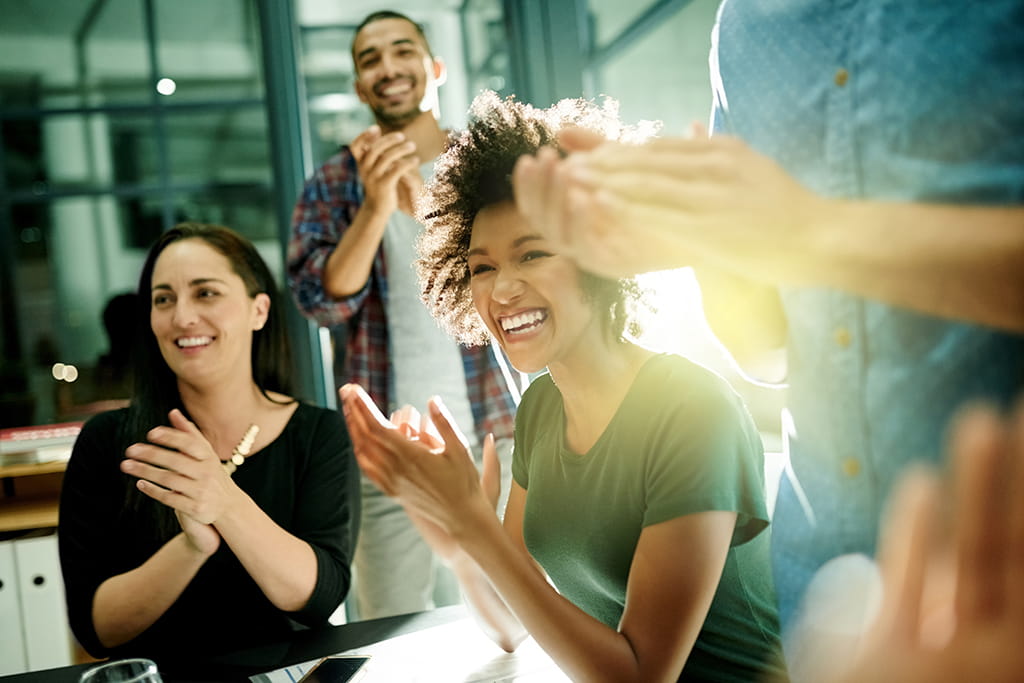 Option Three: You can do it yourself
Train virtually or in-person to use our world-class assessments with confidence. You'll learn how to design and deliver engaging and effective personal development as a certified practitioner.
The Inclusion Delusion to find out why.
How inclusive do business leaders think they are? And what do their employees think? Our research shows there's a gap. Read
Want to learn more about the power of personality?