Solutions for
Consultants
Expand your reach with the world's most trusted people development tools.
Whether you are working alone or in a consulting firm, as a valued Independent Consultant (ICON) we are dedicated to your training and ongoing support. Our powerful, scientifically proven, and globally recognized assessments provide the perfect platform on which to expand and deepen the impact of your work. Let us help you to diversify your services, deliver a broader range of engagements to existing clients, and meet the demands of new ones.
We'll support you in building your HR consulting brand, delivering high-impact, one-on-one executive coaching and career counseling, enriching team collaboration, and demonstrating return on your clients' investment. Once certified, you'll have access to a wealth of resources to help you grow your business and deliver invaluable, actionable insight for your clients.
See the impact our assessments have had on these organizations
ATK Aerospace Systems helps employees align personal interests to career paths and company objectives.
Megatrain - executive coach uses the MBTI tool to improve self-awareness and trust with clients.
Gramarg International aids remote teams in working more cohesively.
What our consultant customers are saying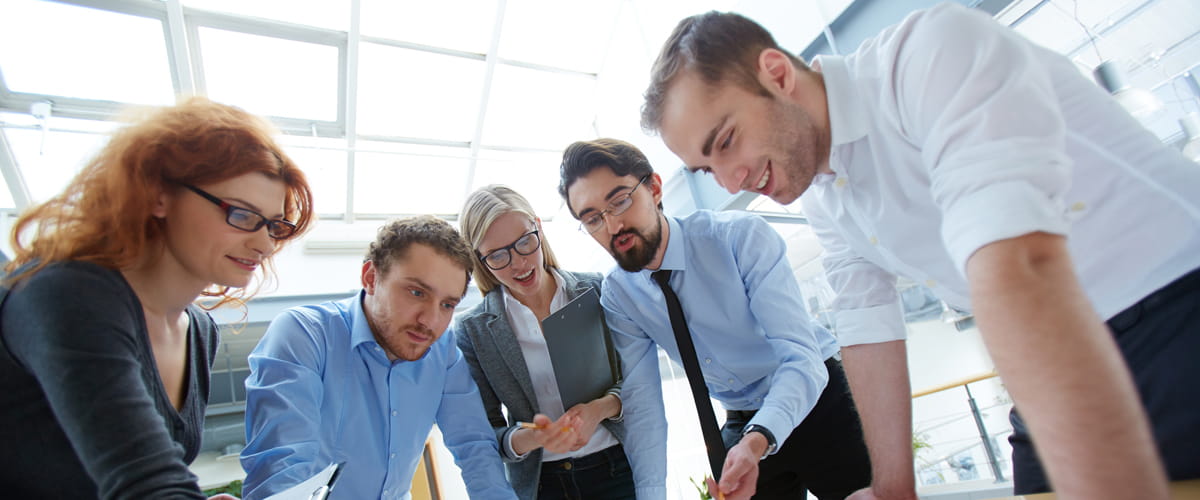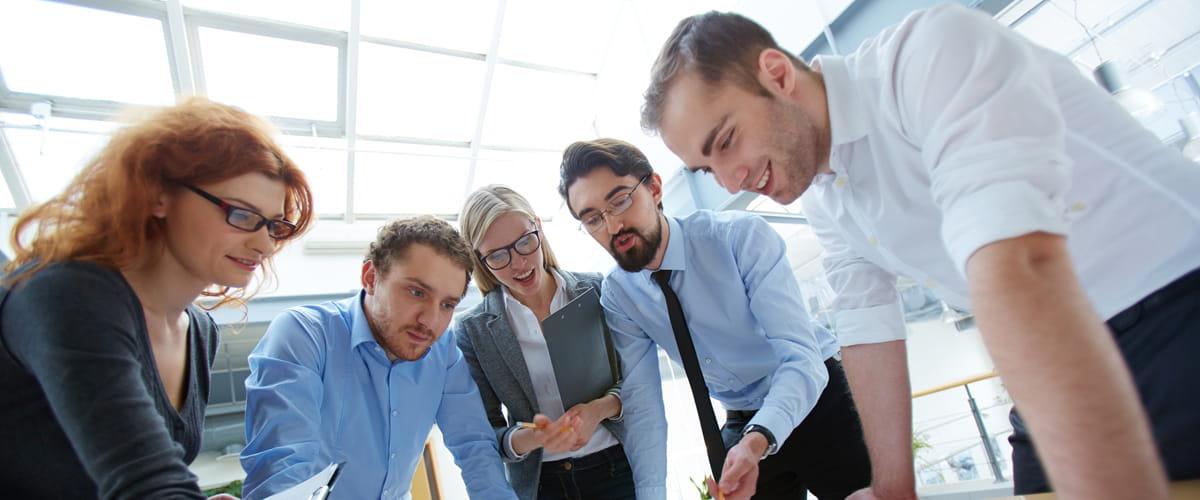 Help your clients achieve more
Your route to becoming one of our Independent Consultants
Become certified to administer our assessments and apply them to your clients' organizational challenges. Register for an upcoming certification program at a location near you.
Want to learn more about the power of personality?
Contact Us
Tell us what you need
Thank you... Your submission was successful.