Popular Products
Popular Products
To make selecting the best product as easy as possible, here's an easy-to-scan list of our most popular products used by your peers and colleagues in the field of organization and people development.
MBTI Products
Improve the performance of your people, teams, and organization with the world's most trusted personality assessment.
Strong Products
One of the world's most widely respected and frequently used career planning tools. Introduced over 85 years ago, it continues to match people's interests to careers they enjoy.
TKI Products
Understand and master different conflict-handling styles.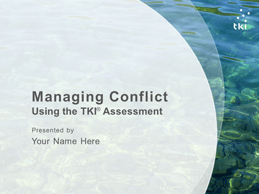 Managing Conflict Using the TKI® Assessment
Deliver consistent, high-quality conflict management training with this ready-to-deploy TKI workshop
Learn More
Previous
Next
FIRO Products
Help people understand their individual communication style and improve performance.
CPI Products
Develop great leaders and new managers and find the right talent.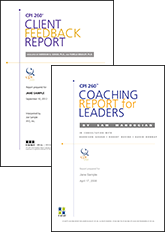 CPI 260® Client Feedback Report and Coaching Report for Leaders Administration
Explore your client's unique professional and personal styles
Learn More
Previous
Next