Understand personality type to connect effectively with your team.
Glitching video meetings. Emails taken out of context. WAY too many slack chats. With all the changes in your work life, communication is likely suffering. But your team can persevere. Give your team the boost it needs right now to build trust and better understand each other.
How? By using psychological type to improve communication.
Here are three ways you can do it.
The hidden elements of team dynamics
Download now to learn more about the hidden dynamics of high-performing teams, and take a deep dive in to why trust matters.
Is your company a Certified B Corp™?
Get in touch and we'll give you 20% off select products and services.
Online team building at your pace
MBTIonline Teams
Online and self-directed. Your team gets individual insights and team insights. And everyone completes the training at their own pace.
Facilitated, virtual team building
MBTI® Essentials Virtual Workshop
Gather the team for this live online workshop led by an MBTI expert to pinpoint your team's sticking points and improve collaboration.
Certify a team-building expert
MBTI® Certification
You or someone in your organization can learn how to administer our tools to assess personality differences, improve communication, reduce conflict, manage stress, and help teams across your organization work better together.
Your team can't afford to fail.
Communicate better for your people. And your team goals.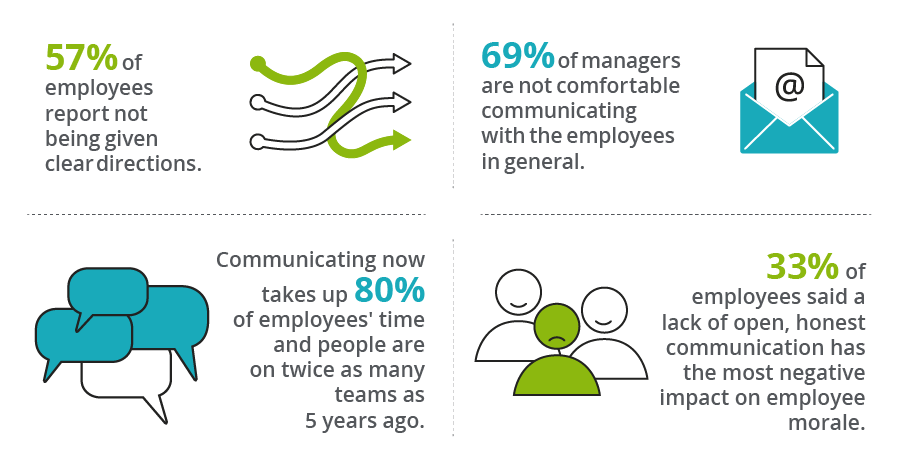 If you can't decide, we're here to help! Let's chat about what's keeping your team from performing their best and find an option that's right for you.