People development solutions used by 88% of the Fortune 500 companies


The Myers-Briggs Company is the world's people development coach. We help millions of people every year be better. Our market-leading personality, career, and organizational development assessments support both personal and professional development. With our market-leading reputation and more than 70 years of experience, we're able to help organizations in 115 countries enhance individual development, corporate culture, leadership, coaching, team building, engagement and more. 
Developing your new virtual workforce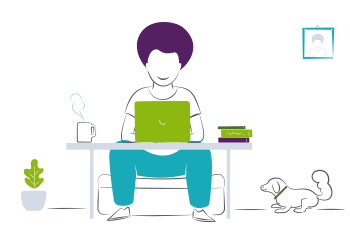 Remote working is the new normal. And with this shift comes the challenge to keep employees productive and teams working well together.
Now, more than ever, your people need essential soft skills to be successful. Skills to help them navigate change, process and deal with stress, communicate effectively, and build trust.
If you need help developing your remote employees, we're here for you.
Want to learn more about the power of personality?
Contact Us
Tell us what you need
Thank you... Your submission was successful.