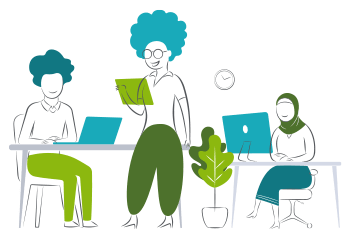 Going back to the office? There's a lot to think about. Our research shows that most people want to keep working remotely at least some of the time.
But the preferred amount of office and remote working varies between people. It depends on personality type, home situation, type of role, age, and more. How do you balance these different factors so people can work at their best?
Check our new research and resources to explore these areas—and help make hybrid working a success.