Oct. 17-18
San Francisco Bay Area
Individual Progress Collective Success
In today's global business environment, organizations must be structured for speed, agility, and adaptability.

What's critical to compete and win? Your people.

PeopleFWD 2018 is a unique event for HR professionals and the business leaders that work alongside them. Immerse in each other's challenges and develop a shared understanding and common language to address the toughest issues facing your organization today. Featuring an inspiring program led by people development, senior executives and industry experts, it provides the deep insights and practical solutions needed to address today's changing work, employee experience and organizational trends.
Opening Keynote
Author & Former Chief Talent Officer, Netflix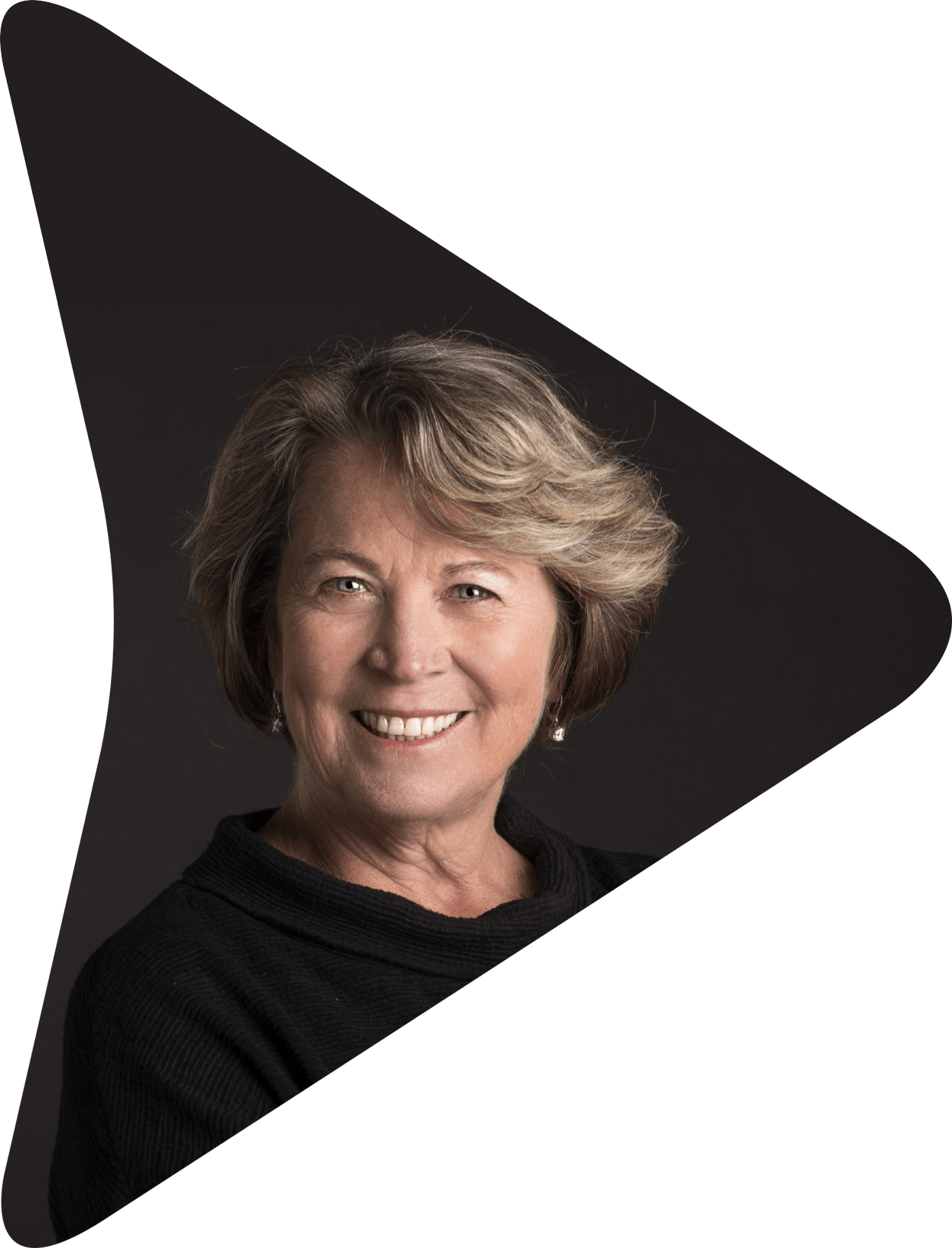 Patty McCord served as Chief Talent Officer of Netflix for 14 years and helped to create the famous Netflix Culture Deck. Since it was first posted on the web, the Deck has been viewed more than 15 million times, and Sheryl Sandberg has said that it may be the most important document ever to come out of Silicon Valley. A veteran of established enterprises and start-ups alike, McCord has vast experience building winning cultures. McCord will share how building a culture of freedom and responsibility strips away the constraints that can thwart high-performers so your teams can be lean, nimble, motivated and happy.

Leaders will gain fresh perspectives on how HR investment can deliver clear strategic impact, while their HR business partners will receive insight and tips to drive stakeholder support for L&D initiatives and achieve more successful outcomes.

Join your peers to be part of the conversation, discover best practices, and learn from real-world implementation and successes so you can meet your current and future people challenges.
Taking place in the San Francisco Bay Area, PeopleFWD 2018 is a premier one-day conference designed to serve the interests of HR practitioners, business managers, senior leaders and anyone on the front line of business transformation, featuring:
Pre-conference workshops (Oct. 17, 2018)

Keynote presentations from leading industry experts

Three distinct tracks

Engage and Develop – for HR professionals

Develop and Perform – for Line-of-Business managers

Perform and Transform – for Senior Business leaders

Application-based learning

Professional networking
PeopleFWD 2018 has been pre-approved by SHRM for 7 PDC credits and by HRCI for 6.5 credits hours HR (General).