Introducing
The Myers-Briggs Company
People are incredible, and incredibly complex.
In our fast-moving, technology-centric world, we're more "connected" than ever, but we don't always connect.
At The Myers-Briggs Company, our goal is to help people make those connections more meaningful and successful – at work, home, college, and everywhere in between. We provide world-class assessments, consulting services, training and a rich stream of content to guide you towards a better understanding of yourself and those around you.
Our powerfully practical solutions are grounded in deep psychological and organizational experience, and decades of scientific research and development. And we're ready to make your ideal real.
Support for you, personally and professionally
Executives
Your success relies on harnessing 100% of your talent – whether that's defining your vision, values and culture, hiring the right people, growing capabilities, or leading transformation. Our experienced consultants combine a deep understanding of social and technological trends with business psychology to coach and develop authentic leadership.
HR Professionals
When you want the best for your organization and want to get the most from your people, you need to develop the key skills that support effective collaboration and teamwork, build resilience and enhance wellbeing. Whether your business is large or small, we'll show you how to hire the right people, drive engagement and boost performance.
Education
Student success depends on how well you enhance their learning experience and prepare them for the world of work. Our age-appropriate, world-class assessments deliver powerful perspectives on learning style and career interests to help your school, college or university deliver the best educational outcomes and give students the insights they need to be successful.
Individuals
Life is full of challenges, from choosing the right school or career, to developing and maintaining relationships with colleagues and loved ones. As you navigate your way through life, we'll support your every step towards your goals with practical insights based on your unique personality. Let us help you create the life you've always imagined.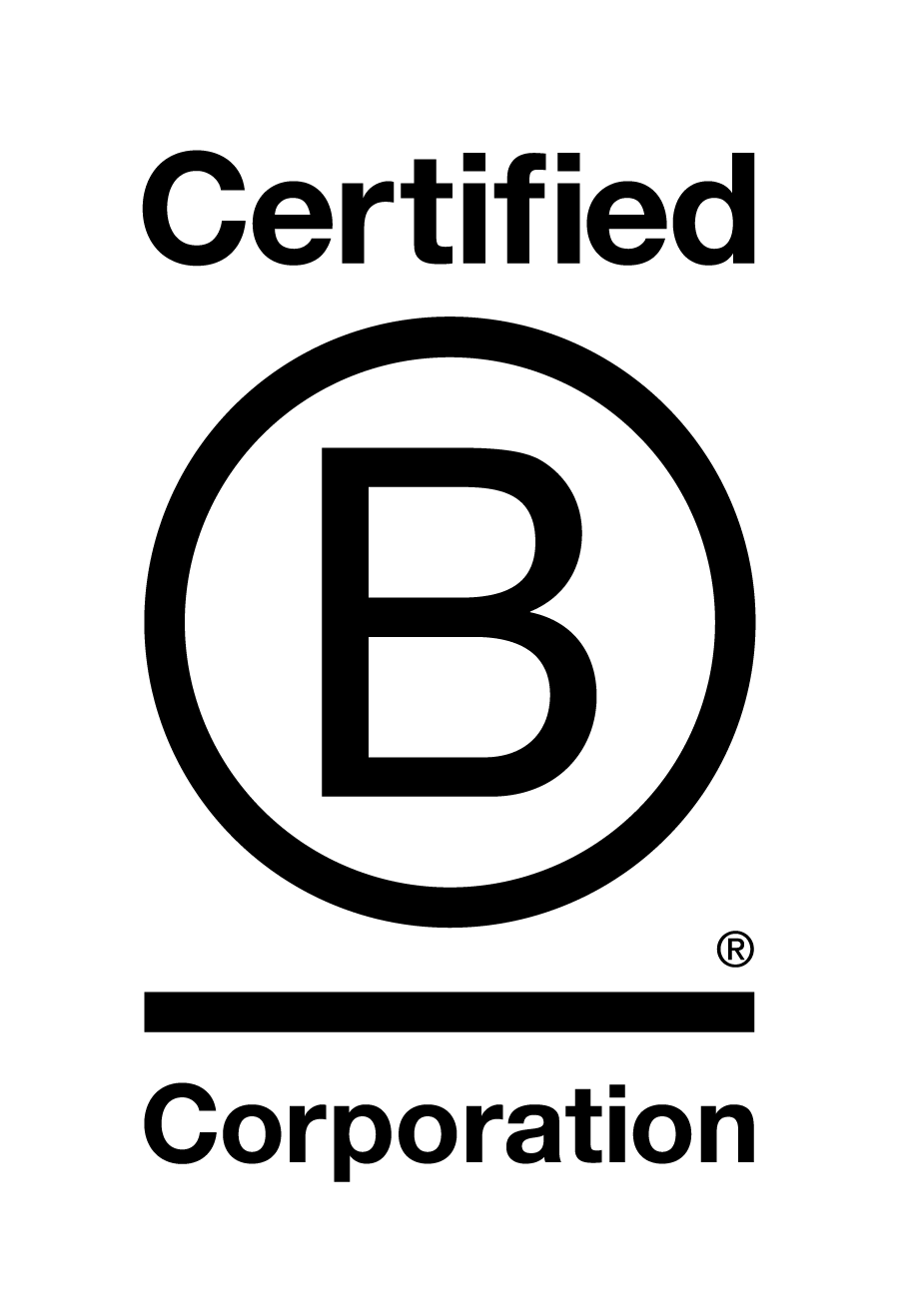 The Myers-Briggs Company is one of thousands of organizations around the world choosing to use business as a force for good. As a Certified B Corporation® we aim to make a positive impact in everything we do, and to meet the highest standards of social and environmental performance, transparency, and accountability.
People first for organizational fitness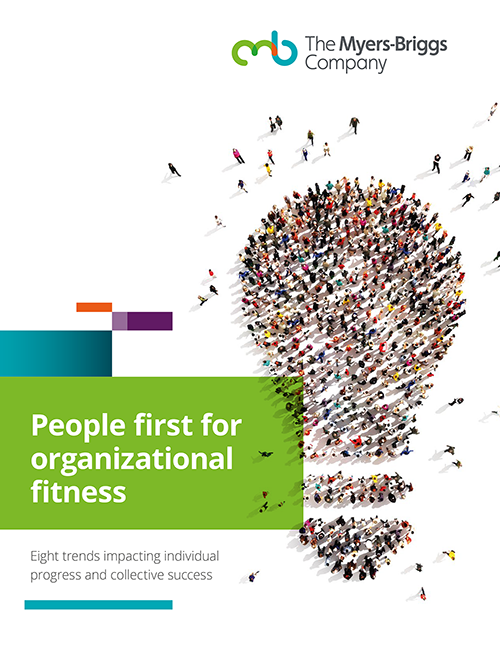 Yours, like any business, must continually transform to stay competitive. Yet, in today's increasingly digital economy, you need to balance the adoption of new technologies with changing workforce behaviour and demographics. Organizational fitness depends on your people.
Our latest report considers today's most important people challenges. Informed by real-world business examples, research and expert psychological insights, we explain how a people-first approach will shape your future success.
Thank you for your inquiry.

We will be in contact with you within 2 buisness days.