Panelists: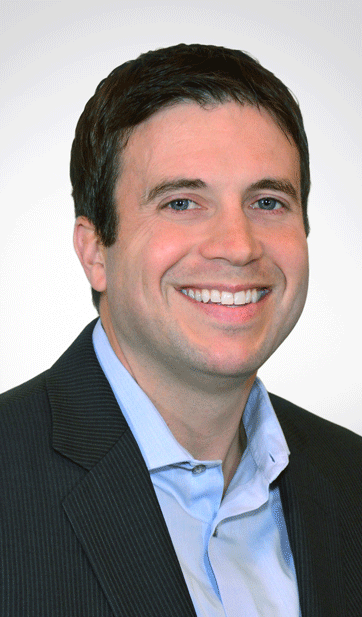 Dr. Justin Arneson
Senior Research and Data Scientist at The Myers-Briggs Company
Dr. Justin Arneson is a Research Scientist with an extensive background in psychological assessments. He has published research in journals such as Psychological Bulletin and Psychological Science and has presented research findings at multiple professional conferences. Currently, he conducts psychometric research supportive of The Myers-Briggs Company's assessment offerings. Further, he engages in consulting activities as needed and supports our product development and Professional Service efforts. He earned his Ph.D. in Industrial/Organizational Psychology from the University of Minnesota.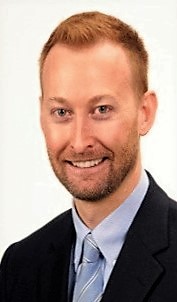 Dr. Ian Kristic
Solution Consultant
Dr. Ian Kristic has a PhD in Industrial and Organizational Psychology from the California School of Professional Psychology in San Diego, and is certified in numerous leadership and organization development assessments and tools. He has spent the last 21 years focusing on strategic leadership development, talent management, and change management. He has led HR strategy and talent management consulting interventions in numerous organizations, managed key client accounts, and designed and delivered talent management and leadership development solutions to many of the Fortune 500 corporations across a variety of industries including Utilities, Oil & Gas, Financial Services, IT, Bio-Technology, Healthcare, and Consumer Products.