Home
Company
Press
Year
2017
July
Career Planning Tools Strong Interest Inventory and SuperStrong Highlighted in University of California Television Series
Helping students, working adults, and career changers figure out their next step
SUNNYVALE, Calif., July 13, 2017—CPP, Inc. (CPP.com), the exclusive publisher of the Myers-Briggs Type Indicator® (MBTI&®) assessment, today announced a series of videos highlighting how the Strong Interest Inventory® and SuperStrong™ assessments have been used to guide people to personalized pathways through life, in their careers, education and even discovering personal hobbies. The videos, produced in partnership with University of California Television (UCTV), feature personal stories in which the Strong assessment positively impacted the lives of four individuals.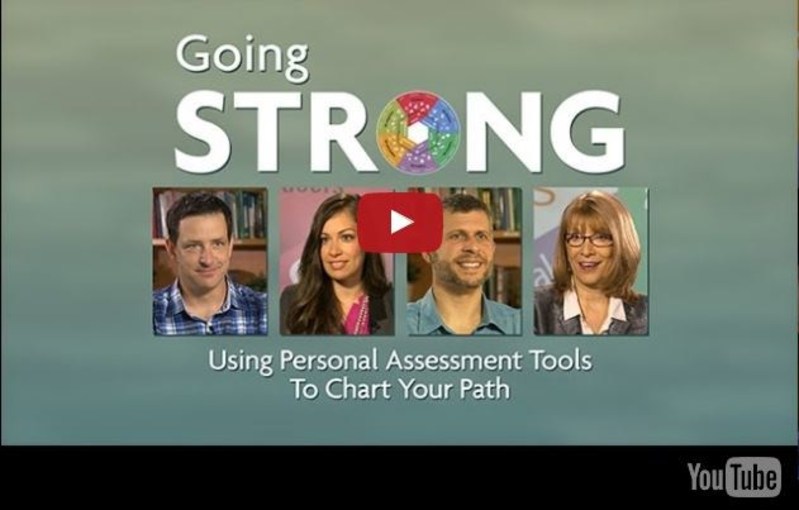 UCTV publishes video about utilizing personal assessment tools to aid in choosing a career path or finding a new direction mid-career.
CPP Inc. partnered with UCTV to build awareness around resources and tools available in the California education system. UCTV offers informational video programming throughout the UC system to help individuals discover how personal interests relate to careers, salaries, job outlooks, skills, and education requirements.
Providing Easy Access to Self-Administered Assessments
The barrier to entry into the assessment world for many is too high. Most assessments today are administered by practitioners in a one-on-one setting, after which the customer is provided with a PDF report of their results and sent on their way. Many people also tend to think of career planning as a one-time meeting with a high school guidance counselor, but as their interests change over time, they tend to forget what they derived from these sessions. With the SuperStrong, users are provided with unlimited access to the assessment and the results data.
"A lot of my contemporaries are in that mid-career stage of their lives and somewhere along the way, they lost their path," says Darrell Mockus, CTO of CPP Innovation Labs at CPP, Inc. "Now with access to instruments like the SuperStrong, people who feel stuck in their career can rediscover aspects of their interests. Sometimes the mere act of seeing these insights again rekindles a fire they forgot they'd had."
How to take the SuperStrong assessment
If you're just entering the job market, thinking about a career change, or weighing your options, you can take the SuperStrong at http://people.cpp.com/SuperStrong.html
You'll be guided through a dedicated landing page with a short series of preliminary questions to get you started. Then a follow up email will be sent out with instructions for taking the SuperStrong assessment.