Home
Company
Look What SHE Did!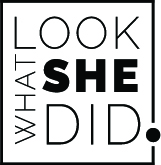 The MBTI assessment isn't just for individuals. It can foster better teams, help leaders develop themselves, and serve as a foundation for human connection. Read more.
To learn more about Look What SHE Did! and view their library of astonishing women please visit: www.lookwhatshedid.com or follow them on Facebook, Instagram, Twitter, and YouTube.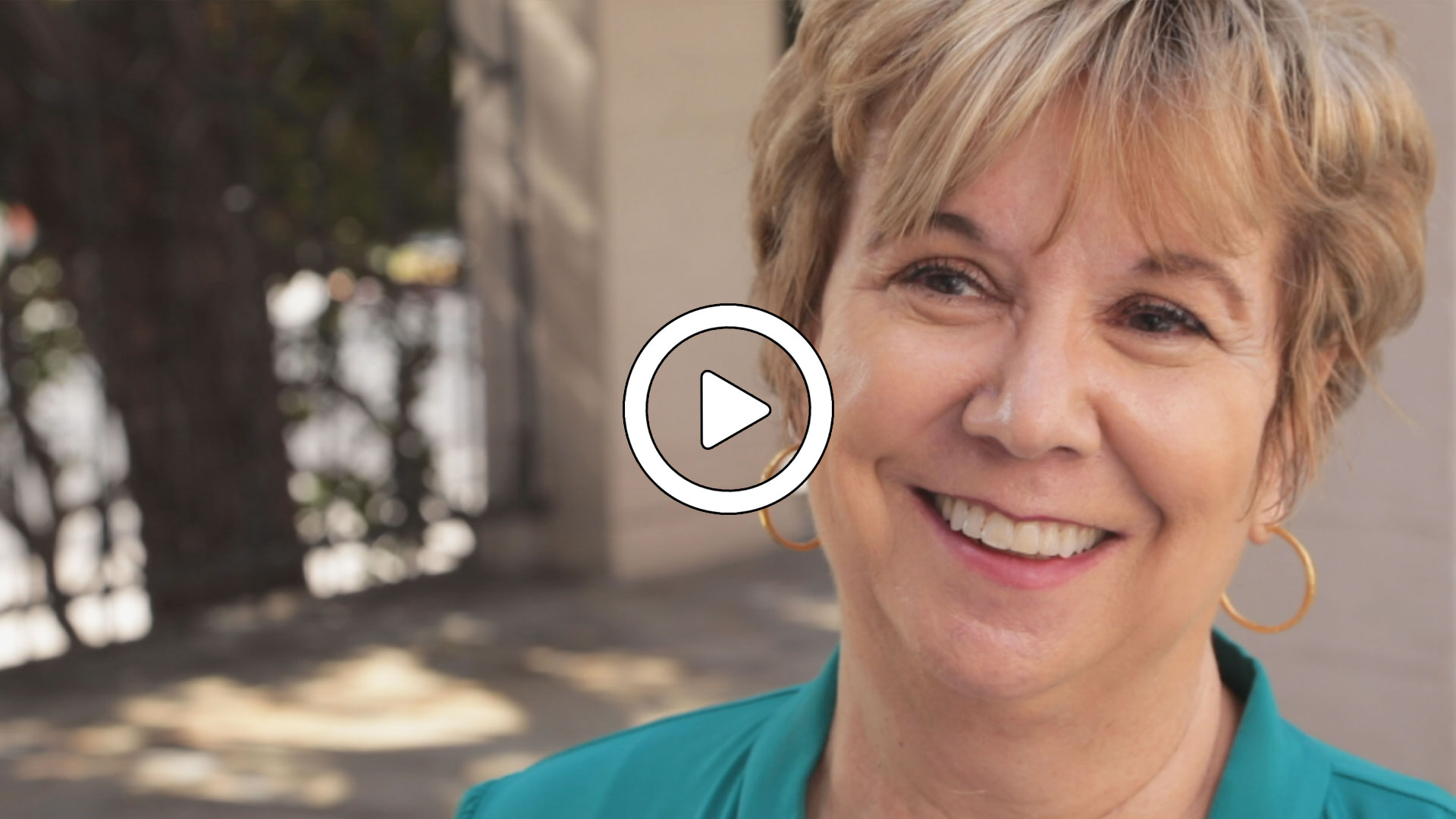 Take the MBTI assessment today.
Download the Myers-Briggs global trend report, People First for Organizational Fitness.