Company
Careers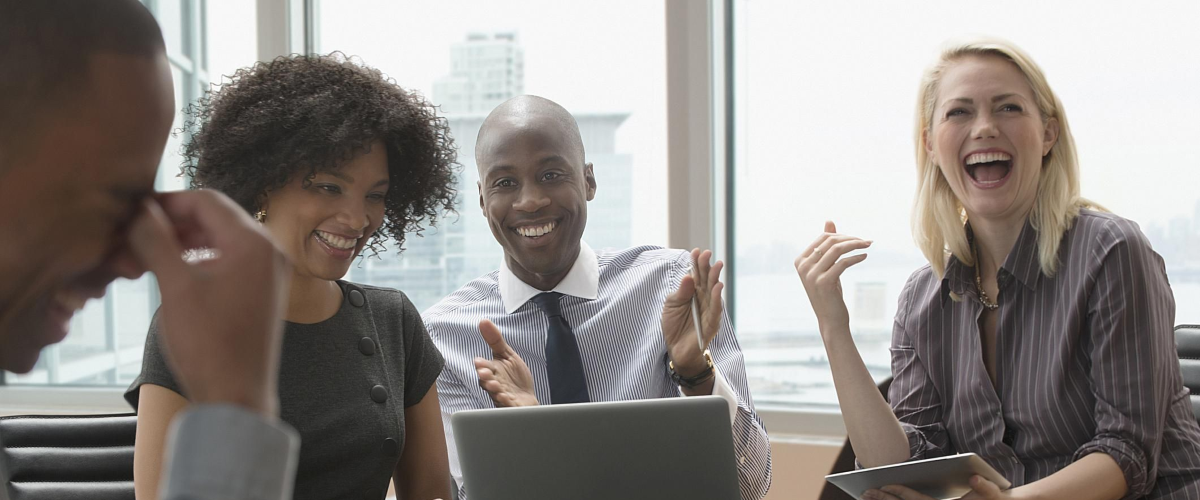 Why work at The Myers-Briggs Company?
There is a certain excitement you get working at The Myers-Briggs Company (TMBC), the most widely used personality assessment in the world. By becoming part of our expanding global team, you can participate in writing the next chapter in The Myers-Briggs Company's history and advance our mission of inspiring everyone to lead more successful and fulfilling lives.
Everything we do helps people understanding of themselves more deeply and to better understand others. We're committed to inspiring everyone on the planet to know, use, and share the power of personality and create a better place.
Are you ready to be part of a global team? Around the world, The Myers-Briggs Company has operations in 6 countries, partners in 34 countries, and has products translated into more than 25 languages.
If you think people and the planet are just as important as profits, you are one of us. We believe in business as a force for good. That's why we're a certified B Corp®.
The Myers-Briggs Company is one of thousands of organizations around the world choosing to use business as a force for good and work towards the triple bottom line: people, profit and the planet. As a Certified B Corporation® we aim to make a positive impact in everything we do, and to meet the highest standards of social and environmental performance, transparency, and accountability.
What is a B Corp?
Certified B Corporations are a new kind of business that balances purpose and profit. They are legally required to consider the impact of their decisions on their workers, customers, suppliers, community, and the environment..
Learn how our employees are getting involved!
Our employees are dedicating their time to get involved and fully suppport our company as a B Corp..
Find out how they got involved
We incorporate our values into everyday life at The Myers-Briggs Company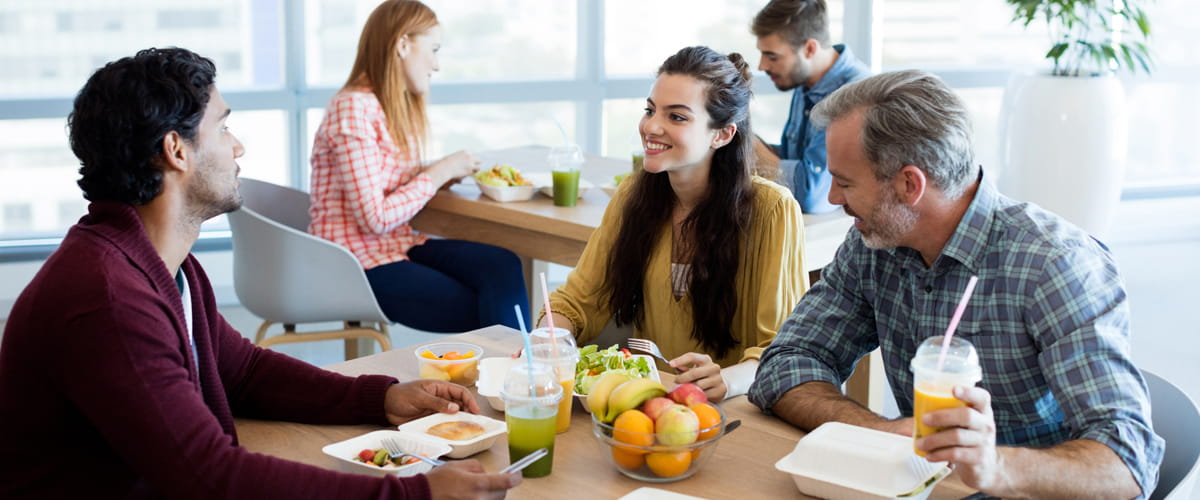 Total Rewards
The Basics
We offer the basics to keep you healthy and secure - Medical, Dental, Vision coverage. Along with Life, Short-term Disability, Long-Term Disability, Voluntary Life and ADD and Flexible Spending Accounts
Take the time to recharge to bring your best to work
2 personal days
3 - 4 weeks of vacation
9 sick days
Future Investment
We help save for your future by providing a 401k match up to 4% of your eligible compensation
Participate in the Employee Stock Owner Plan (ESOP)
Well Being
Gym, yoga, swimming? We help cover part of the cost.
Employee Assistance Program (EAP)
Standing desk in the office
Give Back
We provide 16 hours to pursue a volunteer opportunity in your community or volunteer with your team.
We have throughout the year Company sponsored events to volunteer.
The Company donates to a variety of non-profits
Development
Personal growth and professional development resources include our products and assessment training, as well as, ongoing soft and technical skills training
Perks
Cool workspace with collaborative environments.
Monthly catered lunches
Company Events
Get Involved
We have a number of B Corp Committees to jump in and participate.
External Referral Bonus Opportunity!
If you know qualified candidates that would fit at The Myers-Briggs Company, check out our external referral bonus program with the chance to earn $3,000!
The Myers-Briggs Company is an equal opportunity employer
The Myers-Briggs Company is an equal opportunity employer and makes employment decisions on the basis of merit in order to have the best available persons in every job. The Myers-Briggs Company policy prohibits unlawful discrimination based on race, color, creed, gender (including gender identity and gender expression), religion (all aspects of religious beliefs, observance or practice, including religious dress or grooming practices) marital status, registered domestic partner status, age, national origin or ancestry, physical or mental disability, medical condition (including cancer or a record or history of cancer, and genetic characteristics), sex (including pregnancy, childbirth, breastfeeding or related medical condition), genetic information, sexual orientation, military and veteran status or any other consideration made unlawful by federal, state, or local laws. It also prohibits unlawful discrimination based on the perception that anyone has any of those characteristics, or is associated with a person who has or is perceived as having any of those characteristics. Discrimination can also include failing to reasonably accommodate religious practices or qualified individuals with disabilities where the accommodation does not pose an undue hardship on The Myers-Briggs Company.