Because people are your organization's greatest asset, uncovering their strengths and development areas is key to helping them achieve their potential.
So that your business can achieve its potential.
The Myers-Briggs Company can help you do this.
We work closely with you in partnership to really understand your business challenges.
Then we develop creative, tailored solutions to address them.
Using business psychology expertise, personality assessments, and people development insights, we help you bring out the very best in your people and your organization.
Our Professional Services approach
We make the complex straightforward.
Whether you're outsourcing HR solutions or developing strategies in-house, our client success is founded on a three-step approach:
DEFINING SUCCESS
We help you identify what great looks like in your organization. We work with you to get to the heart of your people challenges, to diagnose the issues you face.
EVALUATING PEOPLE
We review the current reality in your business. Working with leading research, data from your business, and our world-class tools and customized models, we bridge the gap between your present position and your definition of success.
GROWING CAPABILITY
By helping you develop your people, we elevate your HR ROI. We create pragmatic, challenging, business-focused, and thoroughly researched solutions that have lasting impact, catalyzing change at individual, team, and organizational levels.
Offering a completely customized service, you choose the degree of support you need in designing your program, delivering it and conducting post-analysis.
The benefits of experiential learning, with a twist
By bridging the gap between theory and practice, experiential learning proves exceptionally effective. It has the power to change behavior, enhance the employee experience and impact organizations for the long run.
Introducing the Escape Experience—a fun, learn-by-doing team building exercise—that takes development to the next level.
Expedite how your team gets to know one another and how they learn to work better together.
Find out how The Myers-Briggs Company Professional Services can create a tailored Escape Experience for your team. GET IN TOUCH
After acquiring a competitor, this manufacturing company struggled with clashing cultures. Learn how they got to the point of leveraging their differences to become an asset for the organization.
Tailored and scalable solutions
See how The Myers-Briggs Company provided business consultancy to help a global organization further develop their people.
Qlik®
A data analytics company with a globally-dispersed workforce wants to reap the benefits of development. How can Qlik take their existing training program to large numbers of people around the world, quickly and cost effectively?
The two days of training have given us more materials to work with and given us more confidence to deliver to individuals and to groups virtually.
-Michelle Supple, Global Talent Director, Qlik
Partners in developing your people strategy
The experienced business psychology consultants on our Professional Services team partner with organizations to improve individual performance, group dynamics, and employee productivity. Founded on deep psychological insight, we bring expertise that you can trust to deliver the results you want.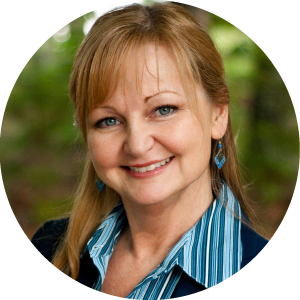 Sherrie Haynie, M.Ed
Director, US Professional Services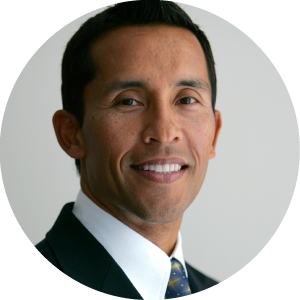 Michael Segovia, M.A.
Senior Consultant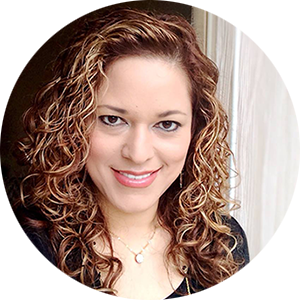 Dr. Rachel Cubas-Wilkinson
Senior Consultant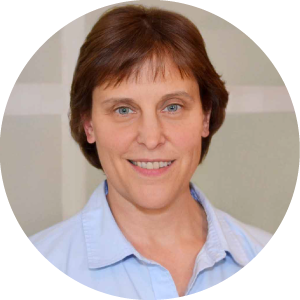 Marta Koonz, PhD
Senior Consultant
We work with organizations, both regionally and globally, on every type of people-development challenge—delivered face-to-face, virtually, or in a blended format.
Request a free consultation
Together let's address your specific organizational needs, generate behavioral change and improve performance with tailored, high-impact programs.
Thank you for your interest in Professional Services.
One of our Solution Consultants will be in touch soon.